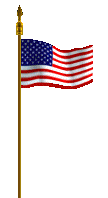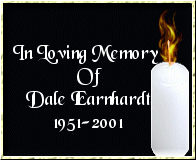 Welcome to my crafty home. I am 45 and am married to Mike. We have been happily married for 19 years. We have three lovely daughters. Stephanie is 18 years old and is in the 12th grade. Stacey and Tracey are 14 year old twins and are in the 9th grade now.
I do not work outside of the home. Mike works for Millennium in Ashtabula. I love doing crafts. Especially crochet. I learned to crochet when I was 8 years old but only been doing it constantly for over 30 years. I am also into designing my own crochet project. So far I have been published 3 times by Annie's Attic and 1 time by Hooked On Crochet. It was pretty exciting. I have lots more crochet that I have design and hope to get it published one day.


If you are in need of any craft supplies, click the link below that will take you to JoAnn Fabrics. A place where you will find everything you need.


If you like my site will you please vote for me in the top 100 crochet sites? Thank you.


UPDATED PAGES
The following page was updated on November 2, 2011.
If you would like to know when I add new items just sign up below. I hope some time this year too rebuild my site under a new name.

Would you like to link me. Please use the banner below if you would like to link me. Thank you.


Sign My Guestbook
View My Guestbook &nbsp
Last updated was November 2, 2011.
For any questions or comments
To place an order just send me an e-mail. Ohio residents has to pay a sales tax on their total order for the county that you live in.
Free Counter